"To move the web forward and give web designers and developers the best services in the world."
To be the company that best understands and satisfies the product, service and self-fulfillment needs of clients
Our work method encourages versatility and maintains a high level of discipline at the performance with our client .
Building the Future with Matraex Coretech
In October 2017, Matraex Coretech Private Ltd. was founded. Professional Google workspace, graphic design, website development & design, mobile app design, and desktop software are among the things we produce. Since the company's foundation, we have offered a wide range of services, and we have worked hard to serve as the creative link connecting our clients' ideas and the finished result.
To amaze our clients with our solutions, we put a lot of effort into utilising the greatest available technology, innovation, authenticity, and quality. It's seldom simple to please the customers, but we have succeeded thanks to our superior quality, responsibility, and timely services. Every single solution that our team develops is the result of their hard work and imagination. A dedicated group of graphic designers works for us.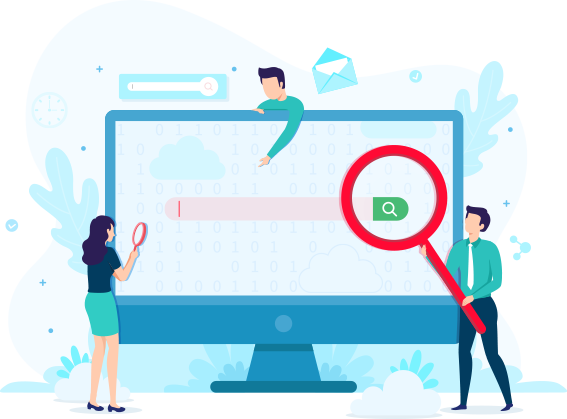 Our Story
The Story Degico
2017

Established

Company was founded by Michael Blood and relocated in Jaipur with help of Ashish Bhomia .

2018

Office Registerd

Registered at Mansarovar Plaza.

2021

Big Restructuring..

Developed own Product

2022

We Have ready to open Own Offices

We are going to open New own offices soon .
We Work With 6 Years Of Experience
Six years ago, the two founders of Matraex Coretech were discussing the good effects of technology on society and how the growth of mobile apps and websites has revolutionised every sector of business.
Following the conversation, Matraex Coretech was established with the straightforward goal of offering superior and cutting-edge solutions for all web- and mobile-related requirements. When the business was first established in 2017 it only had five employees working together to accomplish this goal.
Web Design & Development
Online Support
Best Leadership Ideas
Expert Team
Offerdable Price
Quick Access
Pixel Perfect
Creativity and Clarity.